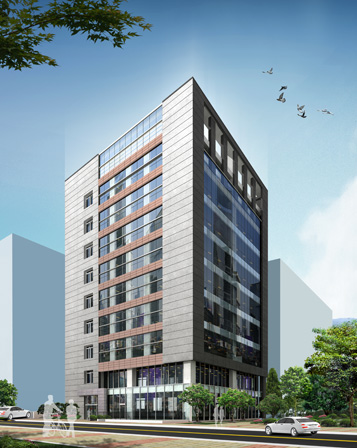 Solux Co,. Ltd, founded in 1995, is a global leading lighting company equipped with sophisticated architectural lighting technology.
Solux is specialized in manufacturing a wide range of highly efficient and eco-friendly lightings: Edge-lit lighting, various designer lightings, exterior lighting, special lighting for atomic power plant and other purposes. In addition to lighting manufacturing, Solux is also registered as ESCO(Energy Service Company) which provides service for energy consumption reduction.
Contributing to customer satisfaction, Solux produces lighting fixtures that are strictly designed by lighting experts for efficient space utilization.
Solux products only adopt high quality light source to create maximum light efficiency with limited energy.
Also, energy service of Solux dedicates to environmental movement by reducing greenhouse gas emission as a result of energy reduction.
I truly appreciate our customers' support and dedication to our company so far. Solux will continue to provide best quality product and service and participate in social works for customers.
With accumulated knowledge and technology from decades, we promise trustworthy products to enhance quality of life and bring happiness to all.
Hope you have great time visiting our website.
Thank you.
CEO.

Bok Duk Kim